Reservations for Special Events
When we were founded, we began under the idea that private travel should be luxurious, yet affordable. That mantra has stayed with us for over 70 years.
Our home base is Fort Lauderdale-Hollywood International Airport. As an ARG/US Gold safety-rated provider, we're able to provide the best, most trusted charter, maintenance, and management services in the industry today.
We can quickly fly to either a local regional airport or a main international hub at a moment's notice.
Our flight specialists are available around the clock to provide price quotes and arrange every detail of your flight including international clearances, ground transportation, and gourmet catering.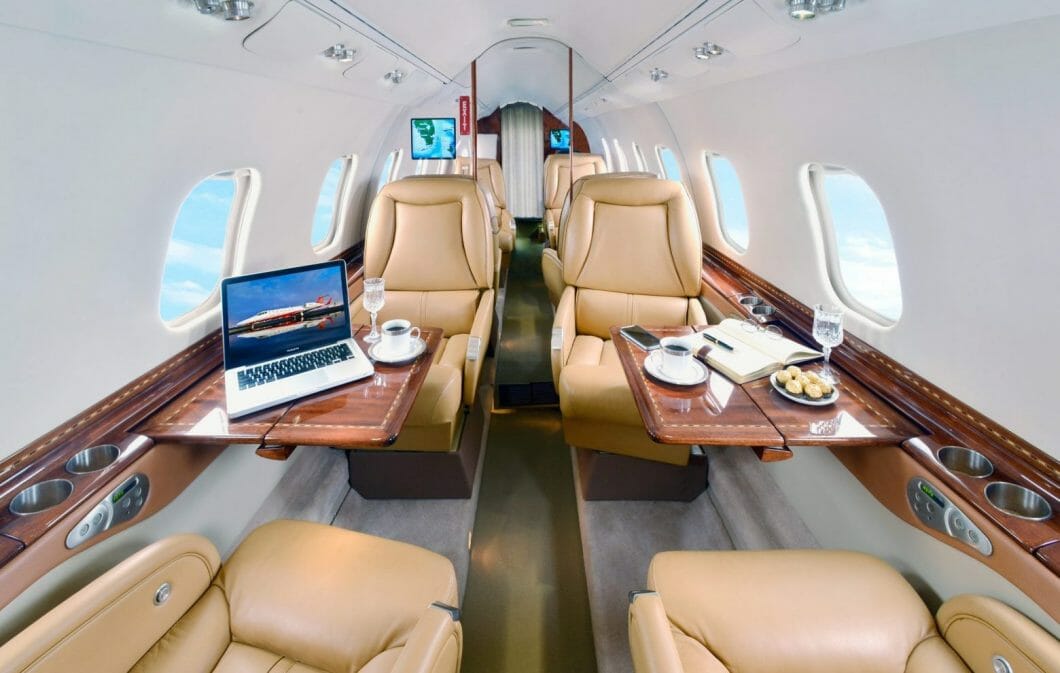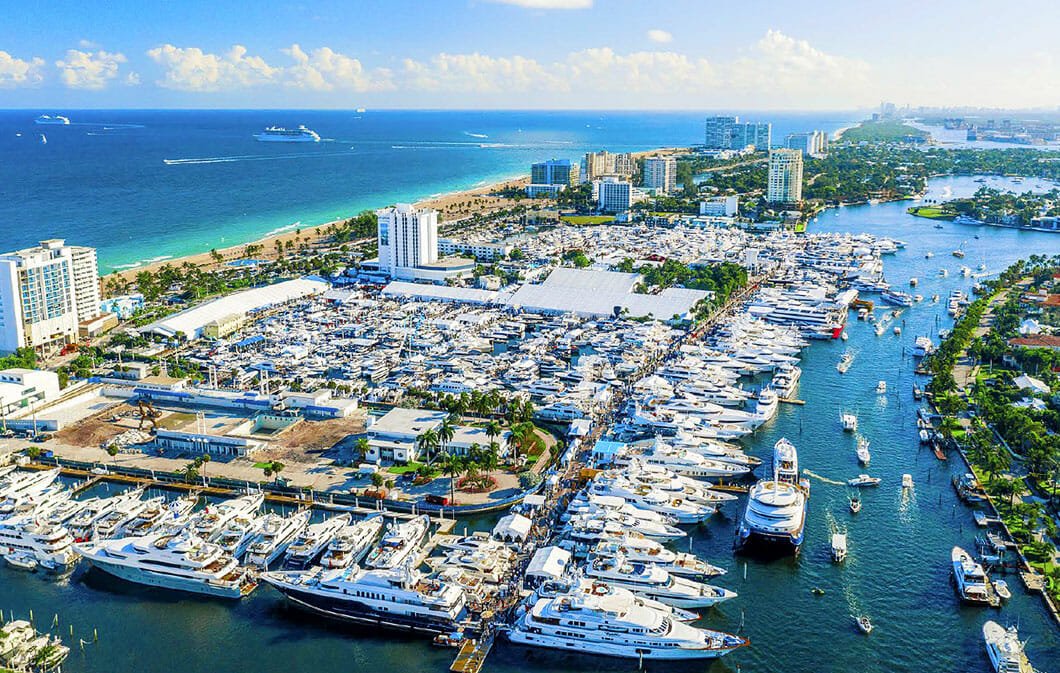 Are you ready for the 2022 Fort Lauderdale International Boat Show?
Experience the largest in-water presence of boats and marine exhibits while National Jets takes care of the rest! This five-day event, from October 26th to October 30th, showcases more world and U.S. debuts than any other boat show in the country.
Located at Fort Lauderdale-Hollywood International Airport (KFLL), National Jets provides exceptional aviation services through dedication to quality and safety.
Make your reservations below!
Which Event You Want to Attend: